We're saving a seat for you…
We don't care how you're dressed, how many tattoos you have, or what candidate you voted for. We're a church full of broken, imperfect people with every kind of story, and we're saving you a seat!
Join us on Sundays at 10am!
Our mission is to know Jesus and make Jesus known!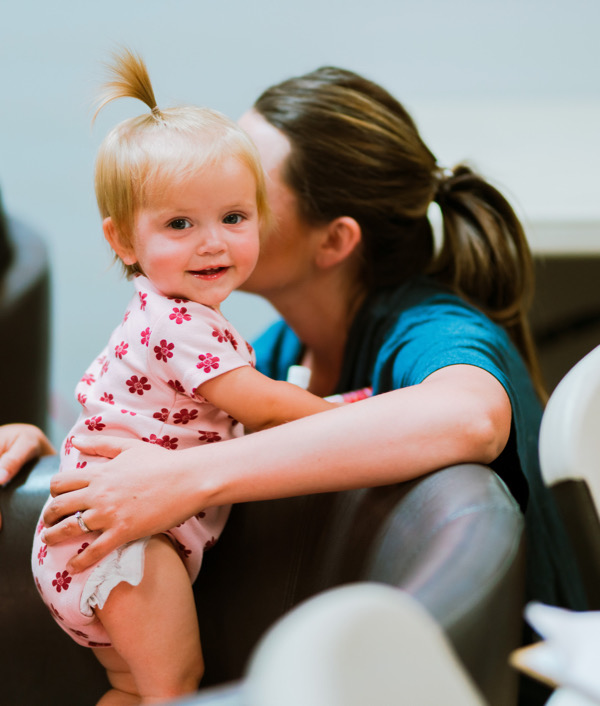 Nursery
 Nursing moms or parents / guardians of newborns are welcome to hang with your little ones in our nursery! We have several comfortable chairs as well as a window and speaker that allow adults to still participate in our Sunday worship service!
We love kids and would much rather have signs of life in our church, so don't worry about bringing your young children!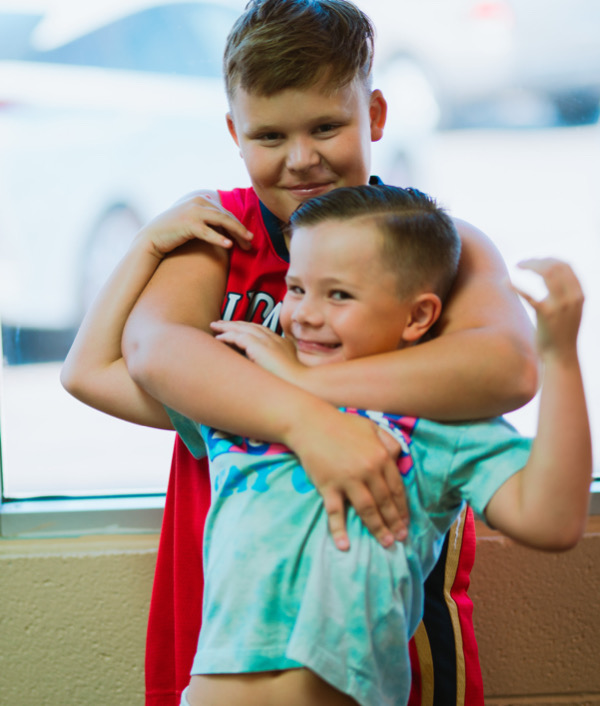 Vineyard Kids
We love kids and believe that teaching them about Jesus is a great responsibility and privilege! Because of this, we take safety really serious and all of our volunteers have had a background check. We'd love for your kids to join us on Sundays at 10am… we have a full program of activities for all ages, including a nursery for parents of babies.
Parents / Guardians check the kids in before the service and then the kids have a great time with our amazing volunteers!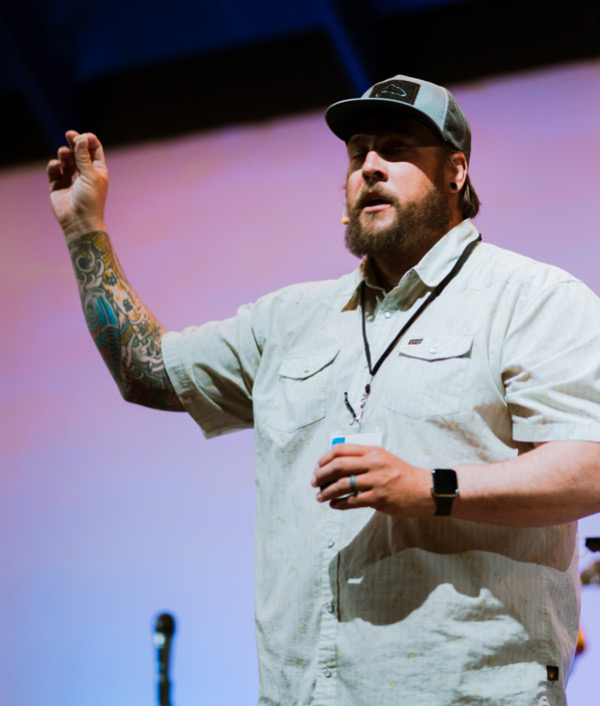 Communion
Jesus taught his disciples to remember and honor his death by celebrating Communion. For nearly 2,000 years, the Church has regularly remembered the Lord's Supper by receiving the Bread & Cup as a reminder of God's love and to experience his grace!
We welcome everyone to receive, as Jesus demonstrated his willingness to eat with everyone! You don't have to be a "member" or know all of the "secret handshakes." Communion is a way to remember Christ's death on the Cross and invite his presence and power!
Located in the heart of Red Bluff
Worship is at the heart of the Vineyard because the Bible teaches that worship is a lifestyle. For over forty years, the Vineyard movement has consider itself a worship movement, focused on welcoming the power and presence of God. Our songs, prayers, giving and actions all are done to glorify Jesus!
John Wimber said, "The manifestation of the Spirit is not supposed to be the exception – it's supposed to be the norm." We believe that God's presence is real and transformative, so we regularly create space to allow the Holy Spirit to work in our community, including times of prayer for healing, to hear from God, and more!
Every Sunday we have an opportunity for you to receive prayer! Whether you want personal prayer or to be in a room where people are praying for everyone, we've got you covered! We don't pressure people and we also understand confidentiality!
We're delighted to have coffee and offer Kevin's Donuts every Sunday! Or maybe you just wanta  cup of tea or water? No worries, we'd love for you to join us! First come, first serve… so don't miss out on the donuts!
Partner w/ the Holy Spirit
We are not simply implementing the best church strategies and trying to accomplish what is humanly possible. Rather, our mission involves praying and finding power from God Himself to accomplish what humans could never accomplish on their own.
We pray for the sick, we confront injustice, and we seek to hear the voice of God on behalf of others. This involves partnership with a Person beyond ourselves.
Experience God
The kingdom of God is not a geo-political territory, nor is it the people of God. Rather, the kingdom of God is a dynamic realm.
When one enters the kingdom she/he experiences the dynamic reality which exists within the triune God – Father, Son and Holy Spirit. This means that the experience of the kingdom of God (and thus, the experience of God's presence) is central to our faith and Christian life.
Reconcile People With God & All Creation
Jesus is reconciling humans to God, to each other, and to the entire creation, breaking down divisions between Jew and Gentile, slave and free, male and female. Therefore, we are committed to becoming healing communities engaged in the work of reconciliation wherever sin and evil hold sway. We seek to be diverse communities of hope that realize the power of the cross to reconcile what has been separated by sin.
Engage In Compassionate Ministry
We lean toward the lost, the poor, the outcast, and the outsider with the compassion of Jesus as sinners whose only standing before God is utterly dependent on the mercy of God. This mercy can only be truly received inasmuch as we are willing to give it away.
We believe that ministry in Jesus' name should be expressed in concrete ways through the local church. The poor are to be served as though serving Jesus Himself. This is one of the distinguishing characteristics of a church expressing the love of Christ in a local community.
Pursue Culturally Relevant Mission In The World
The Church exists for the sake of those who are exiled from God. We are called to bring the Gospel of the kingdom to every nook and cranny of creation, faithfully translating the message of Jesus into language and forms that are relevant to diverse peoples and cultures.
To this end, we promote a creative, entrepreneurial, and innovative approach to ministry that is faithful to Jesus and expressive of His heart to reach those who are far away from God. As the Apostle Paul said, we are ready to "become all things" (1 Cor. 9:19-23) to all mankind to see many come to faith in Christ.
Faith Is Spelled R-I-S-K
John Wimber once said that faith is spelled "R-I-S-K." We believe that God meets us in our weakness when we obey His leading. Most Vineyard churches exist because an individual or team left an existing Vineyard, went to a new location, and started a new congregation.
The Bible encourages us to live by faith and every day is an invitation to say "Yes" to the leading of God!
"The test of spiritual maturity is not the ability to speak in tongues, prophesy, or memorize Scripture. It's the ability to love God and others. Learning to serve others by loving the unlovely, the less fortunate, the lost, and the broken. This is the highest call, that we would fulfill our purpose on earth.

"
– John Wimber