About CORE Groups at Red Bluff Vineyard
Joining a Core Group is a great way to connect with people beyond Sundays, especially in a larger Church. They're the perfect place to make friends, help each other grow spiritually and feel part of the Red Bluff Vineyard family. There are different Groups meeting during the daytime and the evenings during the week. We encourage everyone who sees Vineyard as their Church to join a Group!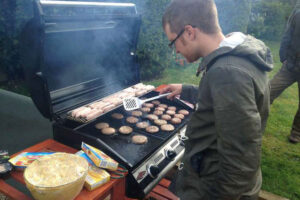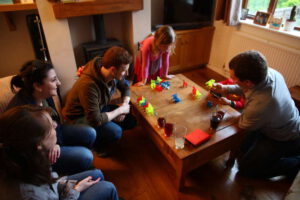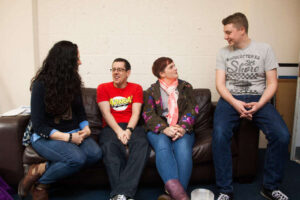 There are three Core Group terms per year. Each term, some current Groups run again, some cease and some new Groups start. Most Groups can be joined at any time during the term, subject to availability. Groups are based in various ares of Red Bluff, so hopefully there'll be one that's convenient for you. One Group is specially designed for anyone who's 'New to the Vineyard'.
Each Core Group term is 12 weeks. Before each term, we communicate where and when they'll meet, who's leading them and their particular theme, activity or focus, as well as give people an opportunity to sign up! Stay tuned!