Leadership
Our model for leadership is Jesus and we believe that the best way to influence people is by being loving servants.
Our church is led and served by a team of pastors who oversee the ministries that take place in the Vineyard community.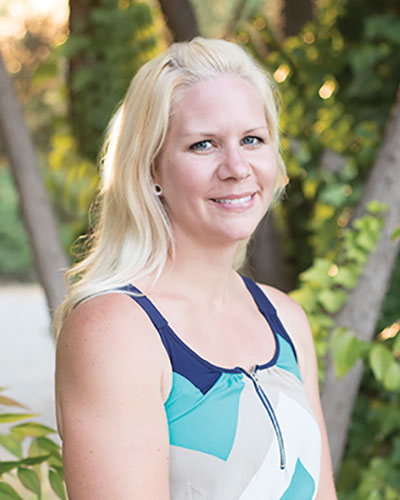 Dawn Geraty
Co-Lead Pastor
While Dawn gets the most joy out of being the mother of five kids, she also loves meeting with and praying for people from all walks of life. Learn more…
Our Team Leaders & Support
In addition to pastoral leadership, we have a great group of team leaders and support staff that help organize ministries at the Vineyard!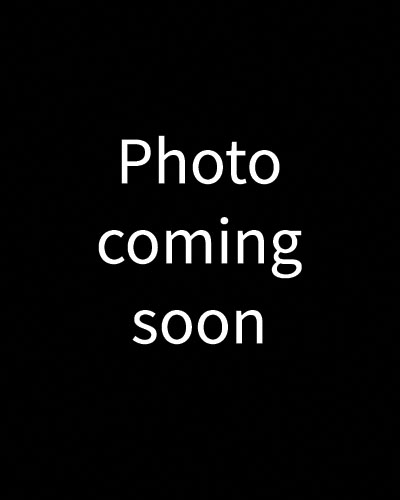 Ryker AUtajay
Worship Team Coordinator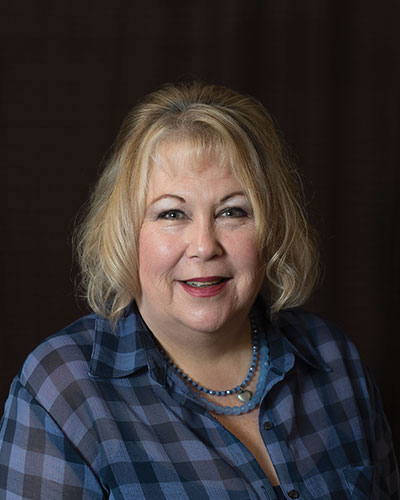 Iny Ward
Event Planning Team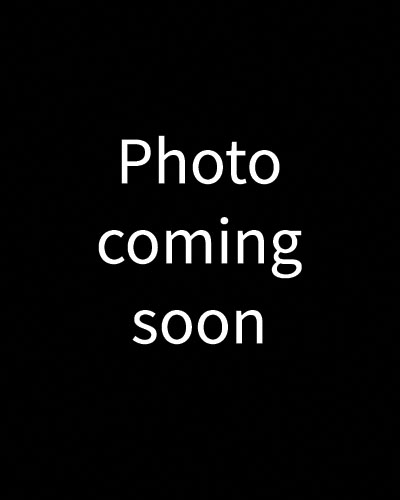 Jessica Bagshaw
Coffee & Communion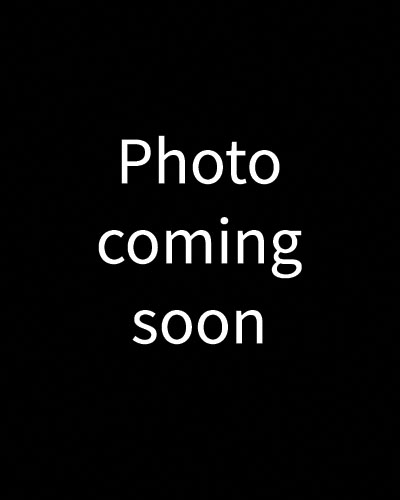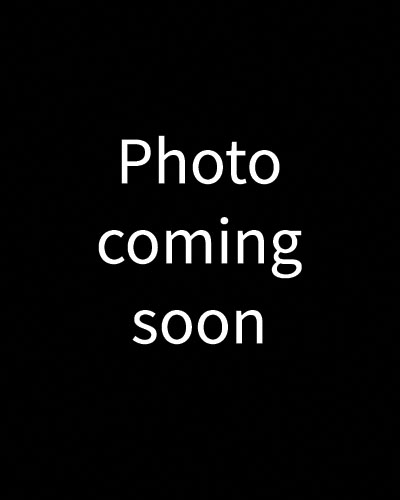 Teri Dean
Church Operations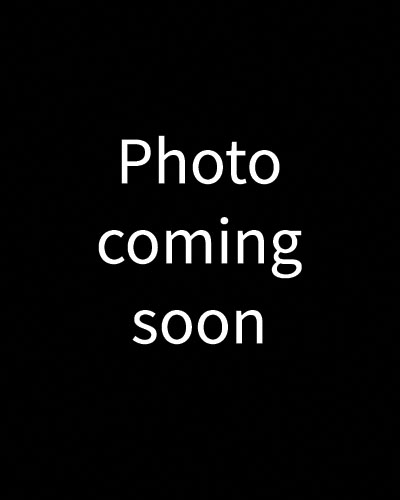 Sue & Doug Bauman
Outreach, Missions, & #LoveRedBluff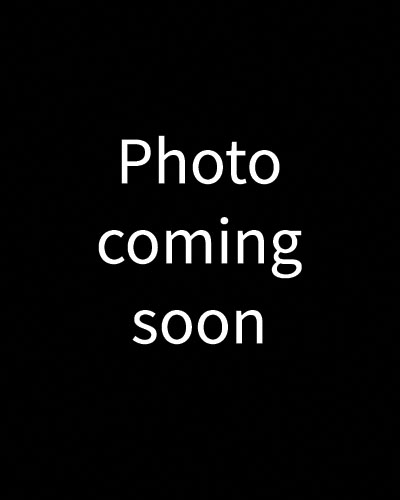 Larry Kathman
Safety Team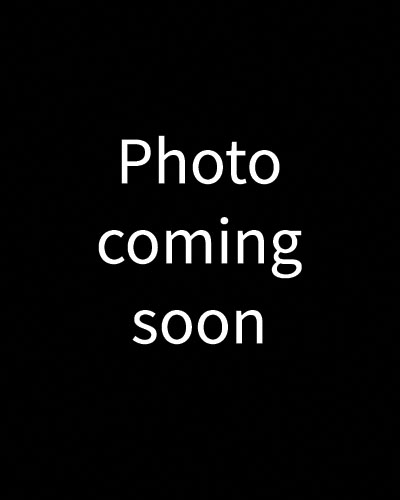 Alicia Autajay
Vineyard Kids