Let's face it, visiting a church for the first time can be kind exciting and scary. At the Red Bluff Vineyard, we just want to let you know that it doesn't matter who you are or where you've come from, you are welcome!
When and Where?
Our Sunday morning Easter services are at 8:30, 9:45, and 11am. We have ministries available for all ages, including a nursery, Vineyard Kids, Students, Core Groups, and much more. We meet at 738 Walnut Street.
What to Expect.
Every Sunday, there's a welcome team ready to answer questions, tell you anything you'd like to know about the Church — including where to find everything from the coffee, to the children and youth activities — and generally help you feel at home. You'll recognize them by the lanyards and name badges!
The Service starts with a brief welcome and then an uninterrupted time of about 25 minutes of worship music, led by a live band. The words of the songs are projected on big screens — feel free to stand, sit, join in or just listen.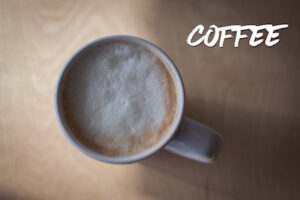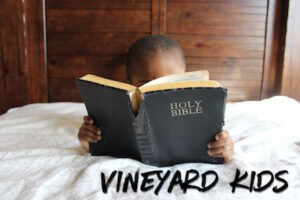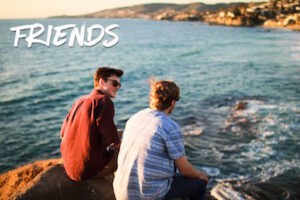 After that we have some announcements and then a Bible-based talk that's practical and relevant to everyday life. During our message, Vineyard Kids meet! At the end of the Service, there's the opportunity for prayer for healing or any other needs that you may have. Our service is about an hour and twenty minutes.
Contact us if you have any questions!