Welcome
We don't care how you're dressed, how many tattoos you have, or what candidate you voted for. We're a church full of broken, imperfect people with every kind of story imaginable, and we're saving a seat for you!
What to expect
You belong here! The Vineyard is a safe place for you to explore what it means to follow Jesus and learn about the kingdom of God with other people just like you! Our church is full of people from all walks of life who have many of the same questions you have! 
Gather
Followers of Jesus have gathered together to sing, pray, read Scripture, and encourage one another for nearly 2,000 years. At the Vineyard, we do this during our three weekly services as well as in other spaces such as Core Groups, etc.
Grow
While we all "come as we are," in the space of worship, we believe that the Holy Spirit is changing each of us to become more like Jesus. The Kingdom of God influences every area of our lives and we grow in each area, though often at different paces!
Give
As we receive from God and his gracious love, we are invited to participate in God's kingdom to love the world around us! After all, the church is the only organization that exists for the sake of its non-members! So we give of our time, energy, and finances to serve those in need!
We'd love for you to join us!
Our services are on Sundays @ 9 & 11am! 
Come as you are and experience God's love and mercy!
Check out updates, serving opportunities and other resources from Vineyard leaders, thinkers, and people just like you!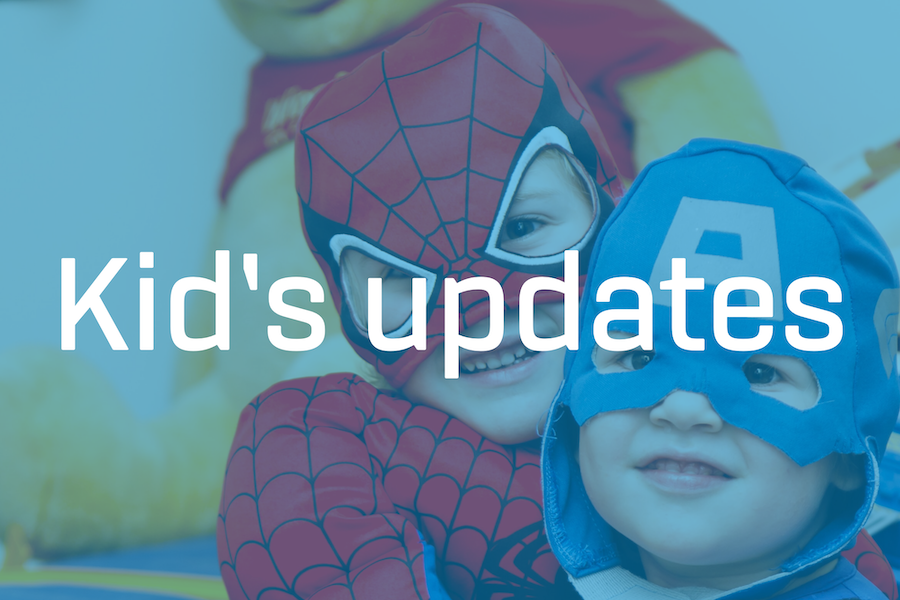 Join us as we jump into the book of Genesis this month. We will be discovering what it means to trust God through every season of life. SEPTEMBER 1 - WEEK 1 We start the month with Jacob. We find his story through various passages in Genesis 25, 27, and 28....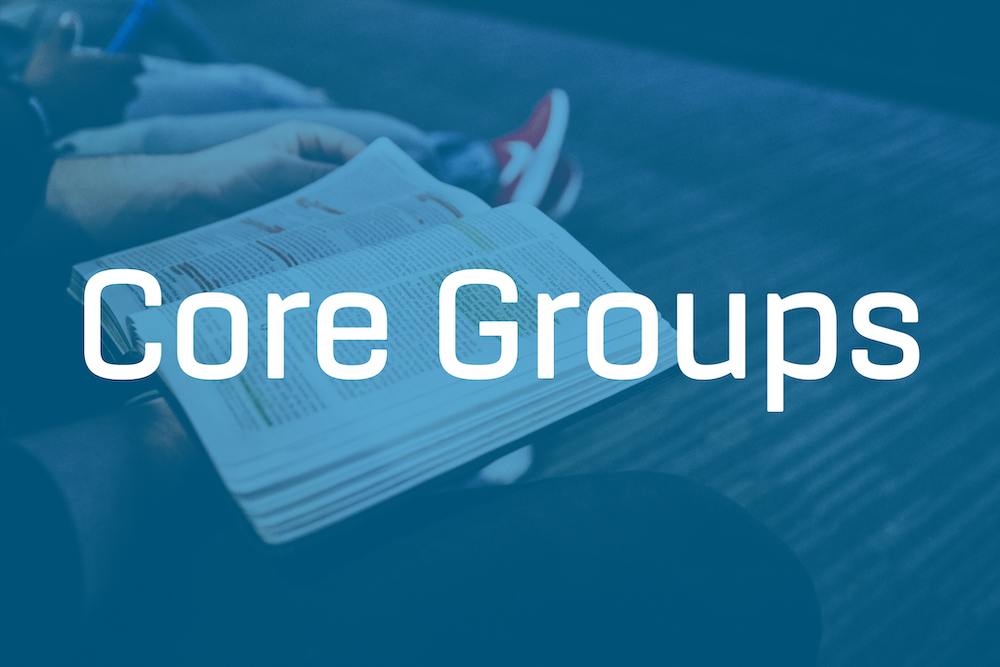 Click here for a list of the current Core Groups we have, beginning October! We have a bunch of groups spread throughout the week for everyone of all ages! We can't wait! Everyone is welcome, so sign up here!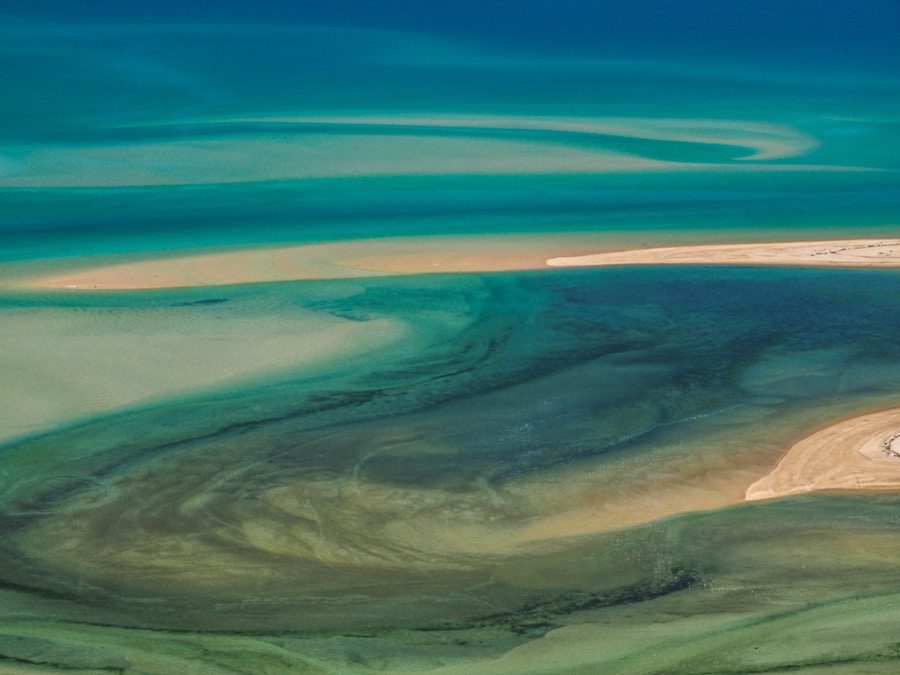 Check out the sermon from this past Sunday, presented by pastor Wez! Our new sermon series, The Story of Jesus, is an introduction to the life, death, and resurrection of Jesus!
Why do we exist?
Our mission is to know Jesus and make Him known, which leads to our vision of changing the world, beginning here in Red Bluff!
Mail
info @ RedBluffVineyard.church (fill out this contact form to send an email directly to us).
Address
738 Walnut St.
Red Bluff, CA 96080